Houston Must Think Big About Public Education
That includes public charter schools. Free and open to anyone, public charter schools are delivering great results for our children and moving our city into the future.
Charter schools are preparing the workforce of the future.
Houston public charter schools have the flexibility to innovate. They give students the instruction and hands-on experience they need today to be successful in the 21st century economy tomorrow. Public charter school students graduate college at higher rates than their peers and are more likely to be prepared for careers or the military.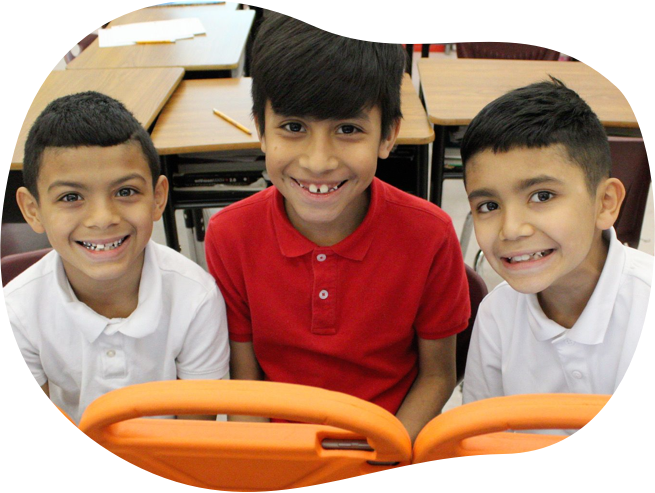 Every student deserves the chance to go to a school that works for them
Charter schools in Houston serve students from all backgrounds regardless of their zip code, income, or ability level – and they're delivering great outcomes for students who need it most.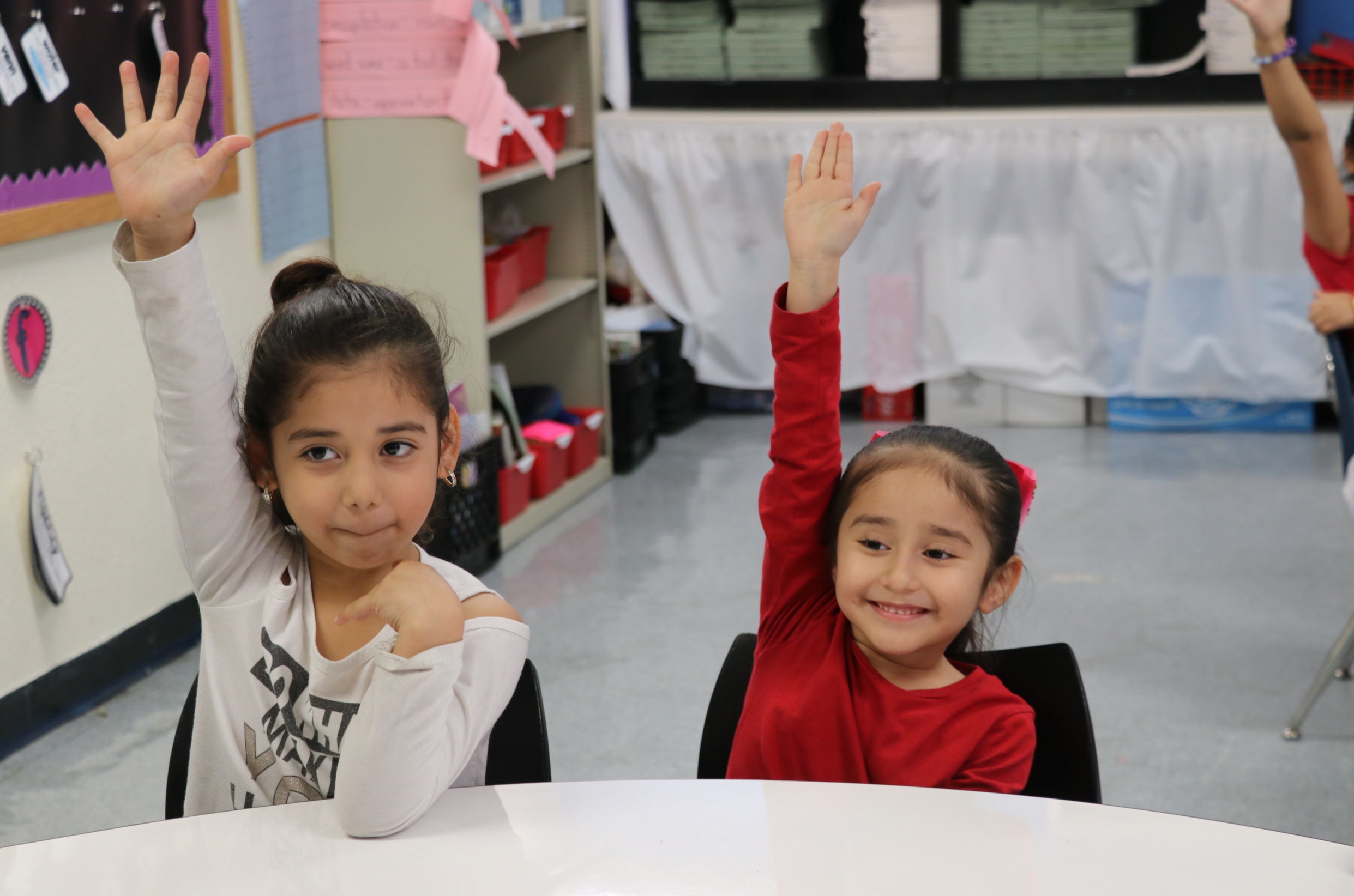 We Support Teachers
Empowering teachers to give students the great education they deserve
Public charter schools have passionate, committed teachers who can give students the great education they deserve. We all know that a one-size-fits-all approach to education doesn't work, which is why charter schools empower their teachers to take creative approaches in the classroom and offer students the personal attention they need to really learn.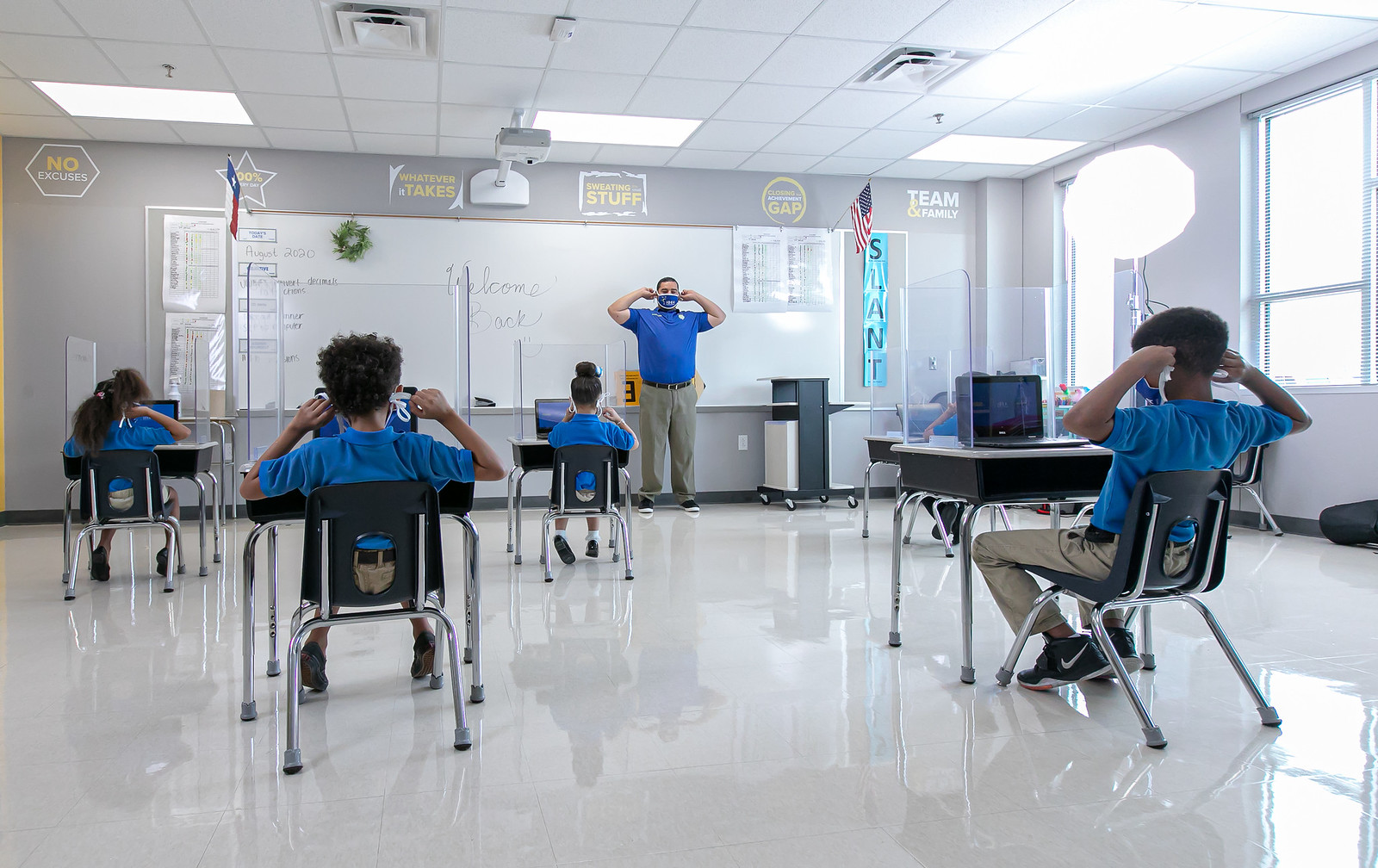 Network of Houston Public Charters Schools Available to
All Families
Our city's public charter schools are thriving, with a diversity of options to meet the individual needs of every individual child.
It wasn't until a Texan took action that the United States began to seriously grapple with inequity in education. The Civil Rights Act of 1964, signed into law by President Lyndon B. Johnson, called for a landmark study "concerning the lack of availability of equal...
read more
Most educators can pinpoint a moment in their lives when they realize what impact they want to make on their students' lives. Many take inspiration from Nelson Mandela, who once said, "education is the most powerful weapon which you can use to change the world." Those...
read more